Actor Brendan Fraser can't stop his tears when get awarded by the audience with 6 minute standing ovation
At the Venice Film Festival executed on Sunday night, Actor Brendan Fraser get a prestigious standing ovation from the audience. He got a standing ovation to return to his professional career again after facing huge personal issues in his life.
Actor Brendan Fraser was seen as emotional for the first time after getting the prestigious standing ovation of more than 6 minutes.
He was getting recognized by the audience at the time of attending the world premiere of his movie "The whale" in which he played the lead role of a character named Charlie. He played the role of an English teacher who will get reconnected with his teenage daughter. The movie is filled with drama and emotions.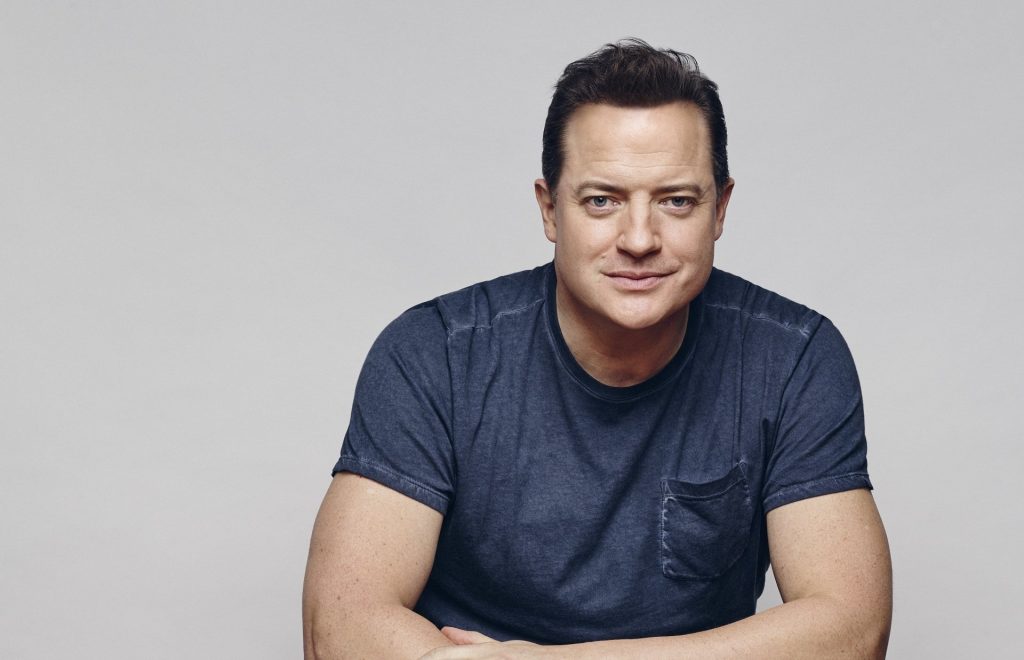 After completing the world premiere, Actor Brendan Fraser tries to go out and at that time the audience and the other co-actors give him a 6-minute standing ovation.
Brendan Fraser can't stop his tears in front of the audience after getting a highly positive response from the audience.
He is an actor who played tremendous roles in "The George of the jungle (1997)", and the trilogy of "The Mummy" (1999-2008).
He alleged the HEPA got groped by them in 2003, in return for his action he got a blacklisted portfolio from Hollywood. He faces a lot and returns with his lead role in the movie "The whale".
Actor Brendan Fraser got a tremendous amount of love from online media after releasing the standing ovation video. Dwayne Johnson tweeted for him and supported his work in his movie.