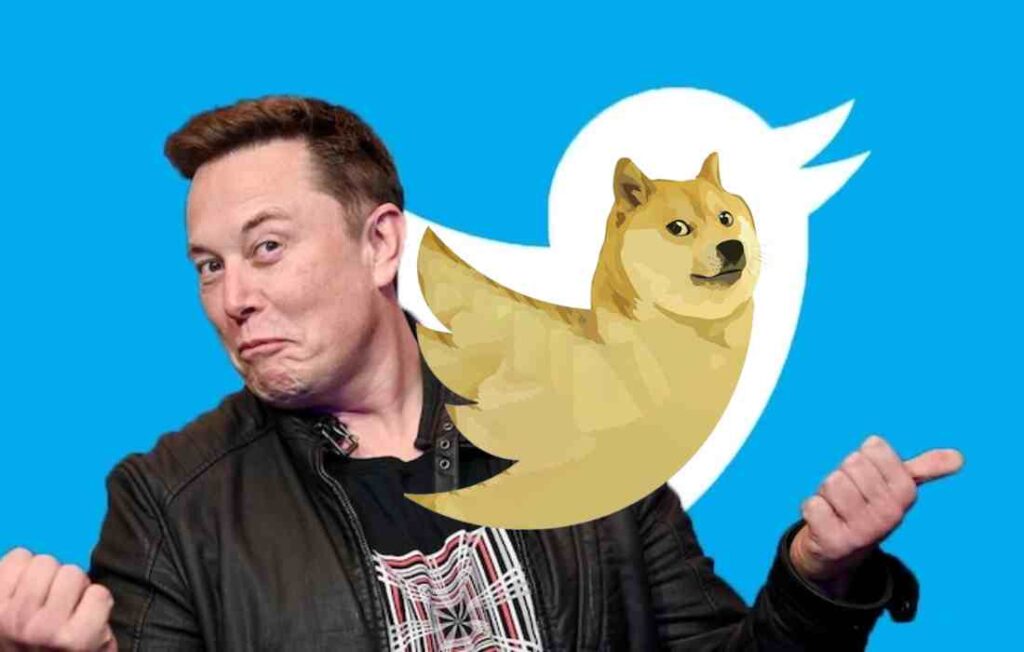 When the world's richest man and biggest entrepreneur of the decade Elon Musk bought one of the most controversial platforms around the globe, Twitter, then the whole world talked about it. Some people were excited about what Musk will do with Twitter next but others are disappointed.
The second time Twitter went in trend was when Musk announced that anyone can buy blue ticks in winter in return for subscription plans. After that Musk fired the top executives and other leading associates of Twitter.
Now, Elon hunted and said that the logo of Twitter changed and Elon replaced the logo of Twitter with Dogecoin.
The Twitter logo looks different on your tablet, desktop, and phone but there is a bluebird that represents Twitter. Now, the logo of Twitter has changed and now an image of 'Doge' is circulating over the internet. This phone belongs to a Shiba Inu dog that became popular in the year 2013.
Sources
Recently, Elon posted a photo on their Twitter account. In this photo, Elon commented that the old logo is "Old". Well, Elon didn't share any picture of Doge and not confirmed what is going to be the new photo. Some people say that it's an April Fool joke but some users are saying that the new logo is going to be the logo of the Dogecoin cryptocurrency company's Shiba Inu dog.
Elon Musk recently asked a U.S. judge to throw out a $258 billion racketeering lawsuit to accuse him of running a pyramid scheme to support that cryptocurrency. The investors also accused Musk of "Driving up Dogecoin's price more than 36,0000% and letting it crash.
Some accounts are available with legacy verification. Those types of accounts had their blue check marks removed from the verification status.
Well, not all previously verified users have lost their check mark. Other accounts have kept their checks with a note saying they were getting either Twitter blue subscribers or legacy verified accounts. Users who wanna know more are suggested to stay connected with us.